About us
JK Hair Care was founded in 2016 by Tamara Marshall with the inspiration coming from my Grandson Jermiah Keith who has an abundance of hair, I wanted to create products for all hair types and for both Men & Women. JK has done just that. I have over 25 Products for any hair type. With over 27 years in the hair industry having worked with all types of hair from any ethnicity, My products are packed with healthy emollients like Vitamin E, Biotin, and many more natural ingredients.
I am very keen on making sure your hair is well taken care of to make the hair healthier and grow faster. I only use Pure 100% essential oils/extracts in every formula, Plant-based Ingredients and Highly concentrated formulas for optimum results
Guaranteed soft and manageable hair after just one use with the Perfect balance of moisture and protein.

My products are Thoroughly researched and clinically tested, our exclusive Bio mineral Technology uses natural mineral sources + botanical protein catalysts to deliver what's most important to our clients: Healthy manageable hair that is smooth, soft and strong, shines, and holds its color. Each and every one of our hair care products contain a precise dosage of minerals and protein catalysts uniquely designed to achieve results you can see and feel. And of course, our shampoos and conditioners are sulfate, sodium chloride, paraben, and gluten free. NO ANIMAL TESTING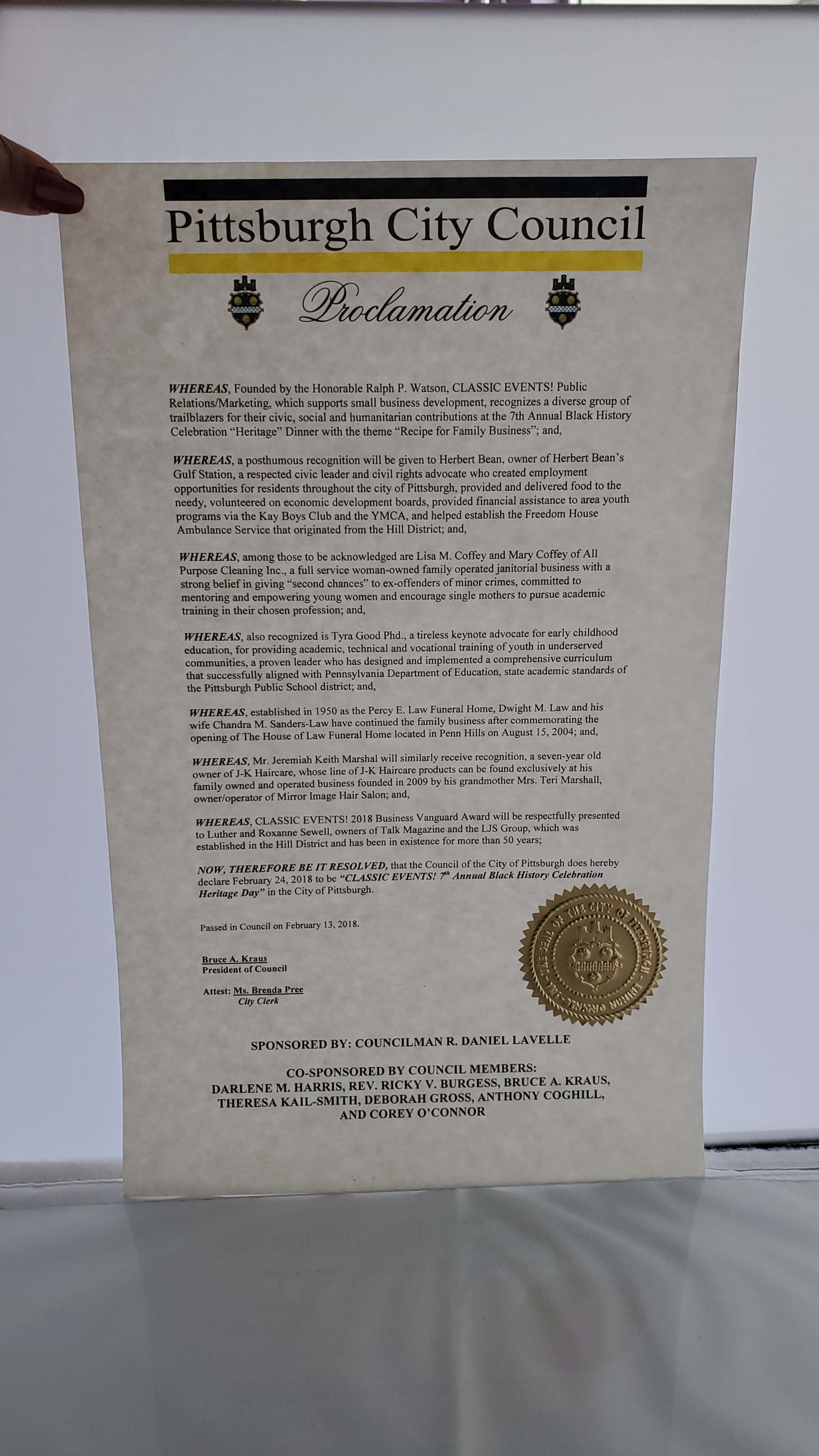 Leaders in Products & Beauty
JK Hair Care is a company committed to becoming the most loved and trusted organic retailer on the web by offering an enjoyable shopping experience, fast delivery, and exceptional customer service. Are you looking to buy hair products online that really work? We offer over 25 products to ensure your hair is growing safely. Our Hair care products are manufactured right here in the US and are never tested on animals. Our friendly customer service and staff are here to help you make informed buying decisions on which products are right for your hair type. Our Products are Color Safe. Paraben Free, Sulfate Free, Vegan Friendly and has UV protectant to shield damage from the sun
Whether you are a professional stylist, beautician, working mother, student, or self-made diva, you are sure to enjoy shopping at JK Hair Care. We believe our continued growth depends on our commitment to YOU and the hair care industry, We are passionately working to surpass your expectations each and every time you shop with us.

Yes, orders can be placed over the phone. You can call us during regular business hours, at 412-351-2525 Monday-Friday 10am-6pm
If you are calling during non-business hours, please leave your contact information when prompted. We will contact you on our next business day.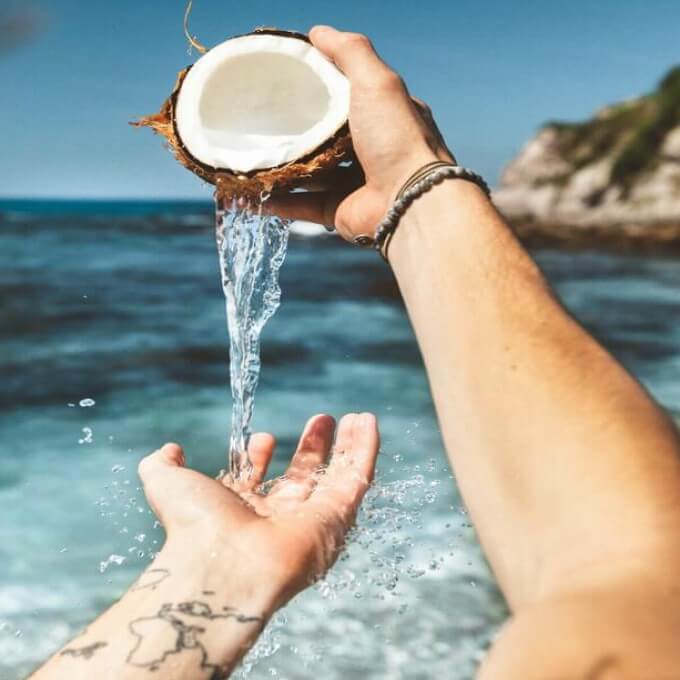 Natural Ingredients are important to us
Are natural ingredients important to you? Us too!
Are natural ingredients important to you? Us too! Here's a list of natural ingredients in our biomineral technology.

• Sunflower Seed Extract: adds shine and protection
• Coconut Milk Protein: leaves hair silky, strong, and smooth
• Rhodochrosite: seals color and balances moisture level
• Quinoa Protein: provides maximum fullness
• Silk Protein: nourishes, repairs, and protects
• Sericite Mica: smooths, seals, and adds shine
• Magnesium: improves elasticity and hydrates
• Pumpkin Seed: adds flexible strength and manageability
• Bentonite Clay: provides moveable hold, adds strength, and protects
• Kaolin Clay: provides hold without stickiness and oil absorption
• Walnut Protein: provides hold, nourishes, and adds shine
• Hemp Seed Proteins: fight fly-aways and frizz
• Vitamin E
• Biotin
• Tea tree